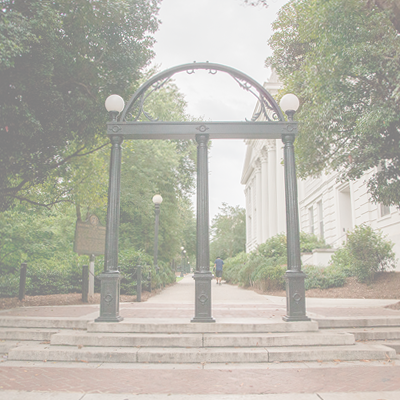 Biography

Barton Myers is an assistant professor at Texas Tech in Lubbock, TX.
Research

Dissertation/Thesis Title:

Controlling Chaos: Unionists, Military Policy, and Irregular Warfare in Confederate North Carolina
Selected Publications

Selected Publications:

Myers, Barton. "'rebels Against A Rebellion': Southern Unionists In Secession, War, And Remembrance". John Inscoe. 2009: n. pag. Print.

Myers, Barton. "Executing Daniel Bright: Race, Loyalty, And Guerrilla Violence In A Coastal Carolina Community, 1861-1865". John Inscoe. 2005: n. pag. Print.