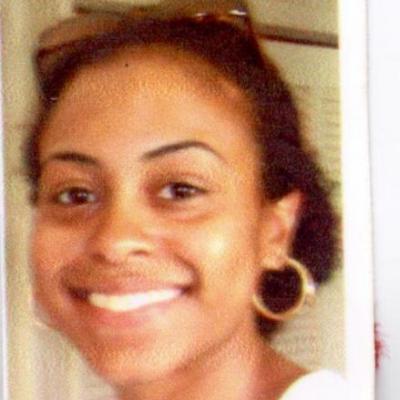 Biography

Christina's dissertation explores intersections of race, gender, and educational access from the perspective of women who lived, taught, and formed relationships with black and white southerners between 1861 and 1877. "Reconstructing Black Education: Teachers' Impact on Student Learning in the Post-bellum South" disentangles the history of women teachers in the post-bellum South from the misconceptions that have clouded prescriptive views of nineteenth-century women, teaching as a profession, and the benefits of traditional education for southern black people. Also underway, a joint project with English Professor Barbara McCaskill recovers the civil rights activism of photographer, actor, and cinematographer Joseph Richardson Jones whose life points to the early roots of the civil rights movement.
Research
Selected Publications

Selected Publications:

Davis, Christina L. "Reconstructing Black Education: Teachers' Impact On Student Learning In The Post-Bellum South". 2015: n. pag. Print.
Other Information

Of note:

Linda Piper Award, UGA History Department, Presented for study abroad in Ghana, 2006
Dissertation Fellowship for Research Related to Education, Spencer Foundation, 2009
Award for Study Abroad in Ghana, UGA Franklin College, 2006
2nd Annual Scholars Day Award, Institute for African American Studies, 2009
Phelps-Stokes Graduate Fellowship, University of Georgia, 2010-11