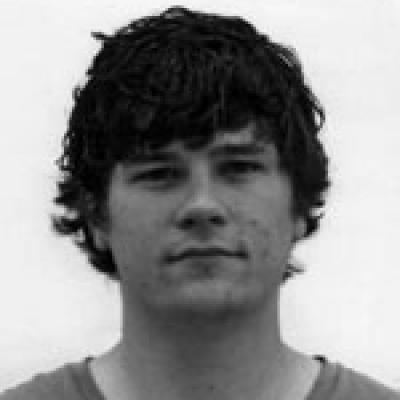 Alumnus (Graduate Program)
Biography

Evan's primary research interests focus on the Thirty Years War and its impact on civilian populations within the Holy Roman Empire. His current research topic is focused on a chronicle written in Thuringia during the war. Evan is seeking to understand the ways in which civilians perceived and reacted to the violence that constantly threatened to uproot them.
Research

Dissertation/Thesis Title:

M.A. Thesis; Violence and Retaliation: Civilian Responses to the Thirty Years War
Selected Publications

Selected Publications:

Johnson, Evan. "Violence And Retaliation: Civilian Responses To The Thirty Years War". Benjamin Ehlers. 2014: n. pag. Print.