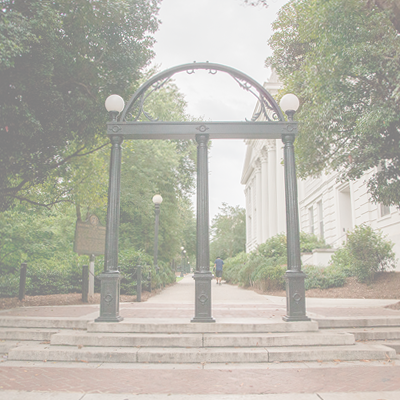 Basic Information
Office Hours:
MW, 10-11 am, or by appt.
Biography

I study the U.S. Military, Native American history, insurgent warfare and the ways these conflicts impacted politics and culture in America.
Research
Selected Publications

Selected Publications:

Windisch, Kurt. "A Thousand Slain: St. Clair's Defeat And The Early Republic". 0: n. pag. Print.

Lookingbill, Brad. "Patriot Chiefs: Native American Leadership At The Battle Of The Little Bighorn". A Companion To Custer And The Little Bighorn Campaign. Kurt Windisch. Boston: Wiley-Blackwell Publishing. Print.
Education

Education:

PhD, University of Georgia, History, Native American Studies 2018