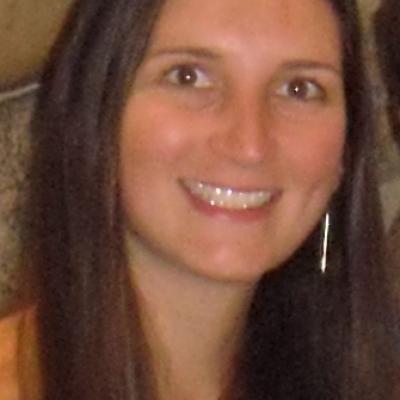 Biography

Kylie A. Hulbert received her Ph.D. in May 2015. She is an Assistant Professor of Colonial American History at Texas A&M University - Kingsville. Her manuscript reexamines the American Revolution from an Atlantic World perspective through the lens of privateering. Hulbert's research and teaching interests include Early America, the Atlantic World, and the study of war and society, particularly civil wars.
Research
Selected Publications

Selected Publications:

Hulbert, Kylie A. "W.t. Wofford (1824-1884)". The New Georgia Encyclopedia(2010): n. pag. Web.

Hulbert, Kylie A. "'vigorous & Bold Operations': The Times And Lives Of Privateers In The Atlantic World During The American Revolution". 0: n. pag. Print.
Education

Education:

MA, University of Richmond, 2009

BA, The College of William & Mary, 2006
Other Information

Of note:

Carl Vipperman Teaching Assistantship Award, UGA History Department, 2010

Outstanding Graduate Teaching Assistant Award, UGA Graduate School, 2011

Future Faculty Program, UGA Center for Teaching and Learning, 2011

Gregory Graduate Research Fellowship, UGA History Department, 2012

Janelle Padgett Knight Graduate Award, Willson Center for Humanities and Arts, 2012

Graduate Research Award, Willson Center for Humanities and Arts, 2012

Dean's Award in Arts and Humanities, UGA Graduate School, 2012

Graduate School Teaching Portfolio Certificate, The University of Georgia, 2013

Vincent J. Dooley Graduate Research Award in History, University of Georgia, 2013

Excellence in Teaching Award, UGA Graduate School, 2014