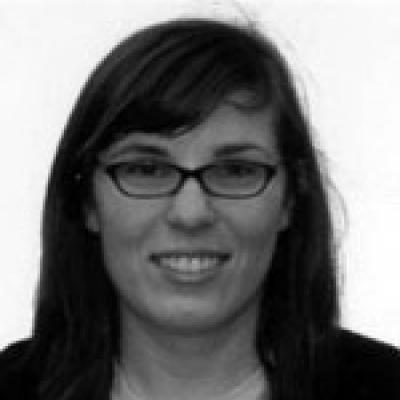 Alumnus (Graduate Program)
Biography

Rachel Bunker is a graduate student in the History Department at the University of Georgia. She is currently completing her master's thesis titled ''The Moral Character of Risk: Sexuality and Insurance from the Cold War to ADA.'' The project examines the ways normative ideologies of appropriate sexual behavior and identity integrated into corporate schemes of risk and debt management in the insurance industry during the second-half of the twentieth-century. Rachel also holds an M.A.T from Lewis and Clark College and B.A. in History from Agnes Scott College. She taught high school in Portland, Oregon before coming to UGA.
Research
Selected Publications

Selected Publications:

Bunker, Rachel. "Industry Warriors: Actuaries, Activists, And The Quest To Define Insurance In Twentieth-Century America". Shane Hamilton. 2014: n. pag. Print.