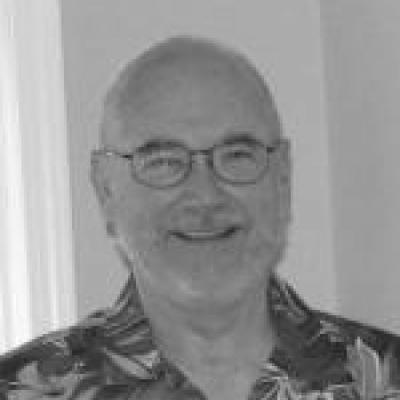 Alumnus (Graduate Program)
Biography

Doctor Huggins retired after 40 years in the Aerospace industry as an engineer and corporate executive. He recently received his doctorate in history from the University of Georgia.
Research
Selected Publications

Selected Publications:

Huggins, Stephen. "The Mask Of Grotius: The United States' Use Of Terror And Civilian Violence As Policy, From Its Colonial Origins To World War Ii". John Morrow, Jr. 2013: n. pag. Print.