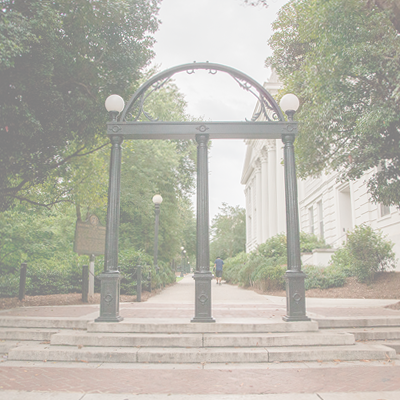 Alumnus (Graduate Program)
Basic Information
Biography

Tom Okie's dissertation, "'Everything is Peaches Down in Georgia': Culture and Agriculture in the American South," is an environmental and cultural history of the Georgia peach, a crop that has enjoyed more cultural notoriety than economic success and so reveals much about the values of the New South generation. His research in archives and peach-growing areas has been funded in part by the University of Georgia graduate school and the Social Science Research Council, and he has presented at annual meetings of the Southern Historical Association, the Agricultural History Society, the Business History Conference, and the American Society for Environmental History. In 2010, he helped to found the Georgia Writers' Bloc, an informal collective of students and professors at UGA who meet to explore their roles as writers and authors within and beyond the discipline of history. Before coming to graduate school, he taught social studies to unruly seventh-graders in northern Honduras and northwest Georgia. He is enjoying the change of pace.
Research
Selected Publications

Selected Publications:

Okie, Tom. "'everything Is Peaches Down In Georgia': Culture And Agriculture In The American South". Paul S Sutter. 2012: n. pag. Print.

Okie, Tom. "Under The Trees: The Georgia Peach And The Quest For Labor In The Twentieth Century". Agricultural History (2011): n. pag. Web.