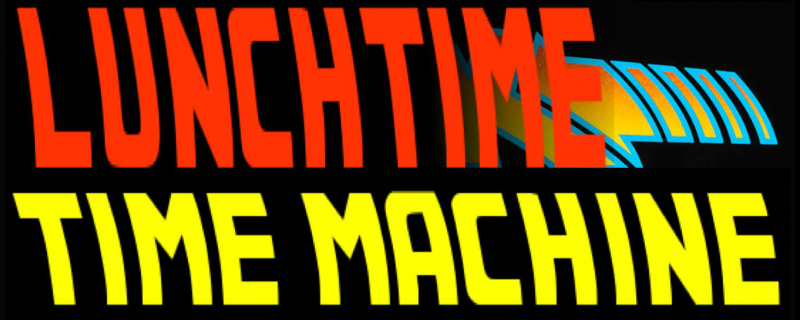 101 LeConte Hall
 The History Department's undergraduate lecture series presents Dr. Jennifer Palmer, Assistant Prof, History. Think you can find all you need to know on Wikipedia? Think again! And again... and again. This talk will take a look at how the world's first major encyclopedia not only disseminated information, it also made people think.
Palmer's current research demonstrates that the presence of people of color in France shaped attitudes towards race, and shows how intimate relationships across racial lines disrupted racial assumptions.
Pizza will be provided. This is an FYO Event.
Students of all majors and the university community are invited.
Sponsored by the Department of History.