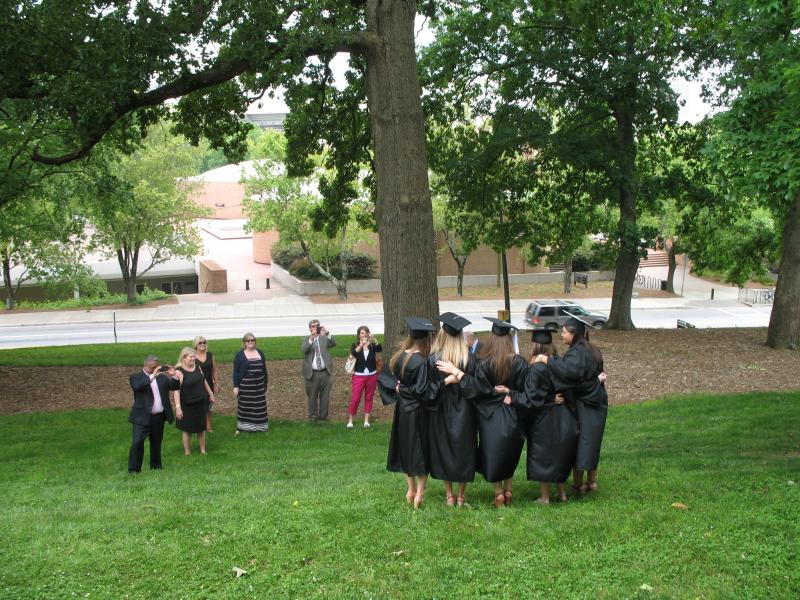 Sidney Samuel Thomas Reading Room | Zell B. Miller Learning Center (3rd floor)
Our undergraduate reception (party) will be in the afternoon on the same day as UGA Commencement, which happens later in the day at 7pm and students are also encouraged to attend commencement. All graduating history majors and their families are invited. This event is by invitation only and more information and RSVP details will be announced by March. Please join us in celebrating the commencement and achievements of our graduating history majors.
Refreshments will be served, this is a catered event. (Please RSVP so we can plan accordingly, this is a popular annual event!)
Graduating seniors: please RSVP to history@uga.edu with the following information:
Your complete name (first, Middle, Last):

Your major(s):

Number in your party attending our reception (include yourself):
Please join us in celebrating your gradaution! Our graduating seniors who attend will receive a small gift from the department of history.
#UGA18