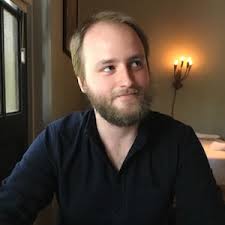 Russell Special Collections Libraries
A one-day symposium on Children, Youth, and War will be held at the University of Georgia on March 19, 2018.  Hosted by James Marten, Professor of History at Marquette University, and Stephen Berry, Gregory Professor of the Civil War Era at the University of Georgia, the symposium will provide an intense exploration of all aspects—on both the home front and the battlefront—of the experiences of children in times of war in all eras and throughout the world.  Interdisciplinary (although historically based) approaches are welcome.  "War" will be defined broadly to include irregular and undeclared wars, as well as the aftermath and meaning of wars. 
The symposium will be conducted as a workshop for works in progress; papers should be based on discreet elements of larger projects.  Invited participants will receive two nights lodging and meals on the day of the symposium. 
Participants will submit 20-25 pp. papers in advance; all participants will be expected to read the papers and take part in the discussions. Presentations will be organized into panels and consist of short summaries of the papers and of the projects of which they are a part, followed by group discussions.
Proposals should include 1) a one-page abstract of the paper and larger project and 2) a two-page CV, combined into a single PDF document.  Queries and formal proposals should be sent to Jim Marten at james.marten@marquette.edu.  The deadline for proposals is September 30, 2017. Selected participants will be contacted by October 31, 2017.  Papers must be submitted by February 15, 2018.