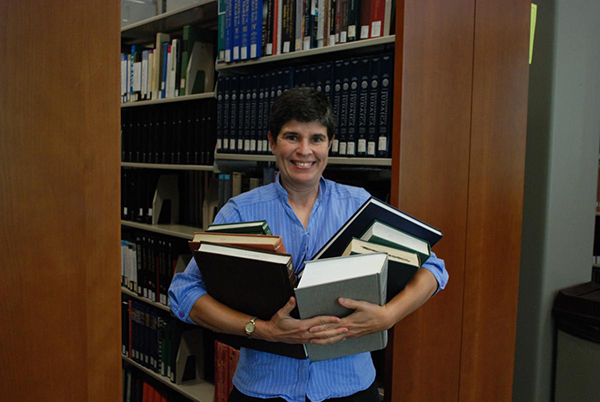 281 UGA Russell Library
Free and open to the public.  All films followed by Q&A with the filmmakers.
8:30am: "A Strike and an Uprising (in Texas)" by Anne Lewis. In 1938, Emma Tenayuca led 10,000 pecan shellers in a massive strike. The film recovers stories of working people in Texas and demonstrates the power of labor and liberation.
10:15am: "Union Time: Fighting for Worker's Rights" by Matthew Barr. Union Time tells the story of one of the greatest union victories of the
21st century—the fight to organize Smithfield Foods' pork processing plant in Tar Heel, North Carolina. The victory led to the formation of UFCW Local 1208 and fair working conditions for 5,000 workers. 
1:15pm: "The Committee" by Lisa Mills, Robert Cassanello, and their students. "The Committee" is about the Florida State Legislative Investigative Committee's efforts to persecute gay and lesbian students at Florida public colleges. 
3:00pm: "A Day's Work" by Dave DeSario. This film is addresses perceptions of temp work and safety for temp workers on the job. 
The Southern Labor Studies Association has received generous support from UGA's Department of History, Provost, Vice President for Research, Willson Center for Humanities and Arts, and from the Southern Historical Association, the Southern Labor Archives, and the University of Georgia Press.