Image: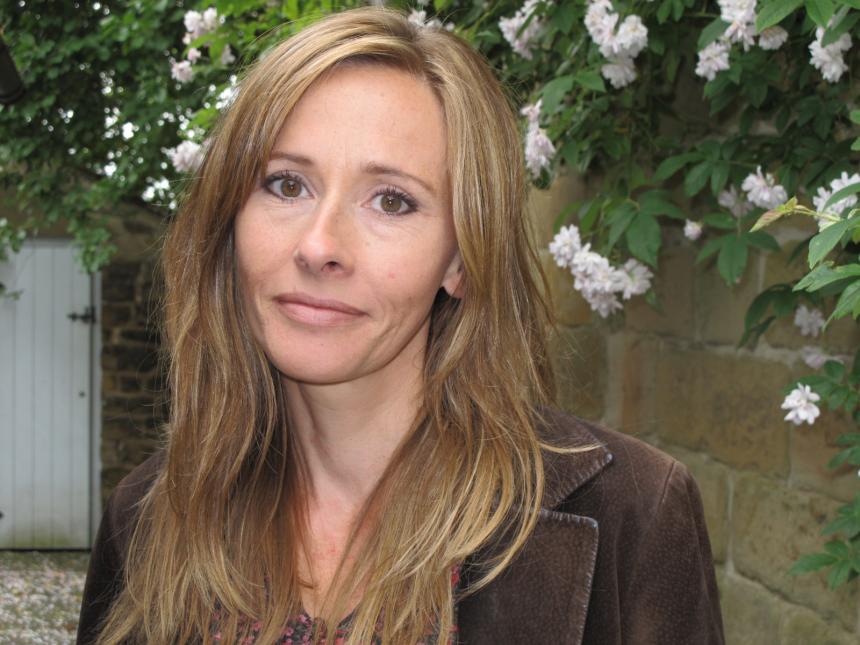 The Gregory Distinguished Lecture series presents New York Times Bestselling author of The Invention of Nature: Alexander von Humboldt's New World.
       Date: Thursday October 18, 2018
       Location: the Chapel, North Campus, University of Georgia
       The public is invited.
Andrea Wulf reveals in her most recent book the extraordinary life of the visionary German naturalist Alexander von Humboldt (1769-1859) and how he created the way we understand nature today. Though almost forgotten today, his name lingers everywhere from the Humboldt Current to the Humboldt penguin. Humboldt was an intrepid explorer and the most famous scientist of his age. His restless life was packed with adventure and discovery, whether climbing the highest volcanoes in the world or racing through anthrax–infested Siberia. Perceiving nature as an interconnected global force, Humboldt discovered similarities between climate zones across the world and predicted human-induced climate change. He turned scientific observation into poetic narrative, and his writings inspired naturalists and poets such as Darwin, Wordsworth and Goethe but also politicians such as Jefferson. Wulf also argues that it was Humboldt's influence that led John Muir to his ideas of preservation and that shaped Thoreau's Walden. Wulf traces Humboldt's influences through the great minds he inspired in revolution, evolution, ecology, conservation, art and literature.  In The Invention of Nature Wulf brings this lost hero to science and the forgotten father of environmentalism back to life.
Check out this 4-min film about The Invention of Nature.
AUTHOR BIO: Andrea Wulf is an award–winning author of five acclaimed books, including the Founding Gardeners and The Invention of Nature which were both on the New York Times Best Seller List. Andrea has written for many newspapers including the Guardian, LA Times, WSJ, The Atlantic and New York Times. The Invention of Nature has won many major awards, including the Royal Society Science Book Prize 2016, the prestigious Costa Biography Award 2015 and the LA Times Book Prize 2016 in the US. It was chosen as 10 Best Books of 2015 in the New York Times. It will be published in 25 countries and was in the Top 10 in Germany for almost one year. Andrea co-presented a four-part BBC TV garden series and she appears regularly on radio and television. She is a popular lecturer and gives more than 50 talks and interviews a year to large audiences in the US and the rest of the world. She's currently filming a Humboldt documentary. She's a member of PEN American Center, an International Fellow of The Explorer's Club, a Fellow of the Linnean Society and a Fellow of the Royal Geographical Society.
The latest reviews and interviews mcan be found at the author's web site www.andreawulf.com.