University of Georgia May 21-22, 2021
The University of Georgia Department of History and the Andrew W. Mellon Foundation is pleased to announce its second Capitalist Souths interdisciplinary graduate student conference to be held May 21-22, 2021. Because of the ongoing pandemic, it will be held virtually. This conference is part of the Willson Center for Humanities and Arts Global Georgia Initiative.
Our conference invited graduate students to submit proposals that illuminate new work that draws together the history of capitalism and the U.S. South in its Atlantic World and Global South contexts. The theme, Capitalist Souths, addresses the increasing difficulty to understand the development of capitalism in the U.S. South without understanding its embeddedness in transnational and global flows of capital, labor, ideas, and people. The interdisciplinary aims of our conference exemplify the growing importance of diverse methodologies in the study of capitalism's developments and changes in the U.S. and Global South. The conference concerns, but is not limited to:
· Transnational histories of the U.S., Latin America, Africa, and/or Asia
· Development of capitalism in the U.S. South
· Labor and capital migrations
· The "Nuevo South"
· Contested citizenship
· Hybrid global identities
You're invited!
The Capitalist Souths 2021 Graduate Student Conference presents historian Dr. Tore Olsson Friday May 21, 6pm, who will be giving the conference keynote lecture, "The Global Cowboy: Country Music and American Empire in the Twentieth Century".
Tore Olsson is Associate Professor of History at the University of Tennessee, Knoxville and author of Agrarian Crossings: Reformers and the Remaking of the US and Mexican Countryside.
This virtual event is free and pen to the public. Advance registration is required. To register, scan the QR code or go to https://zoom.us/meeting/register/tJIocu6sqjwoGdWOgpi3WYF8NOgfxb2XX_LM. After registering, you will receive a confirmation email about joining the meeting.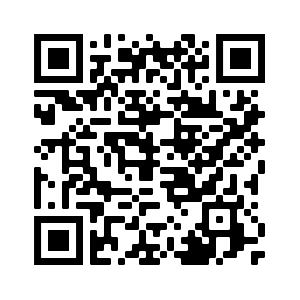 Questions? Contact  capitalistsouths@gmail.com