Welcome to our Undergraduate Program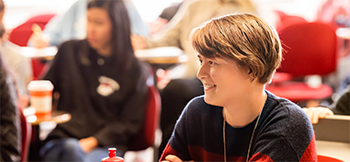 History investigates the profound and surprising differences between past worlds and our own, and at the same time it measures the common ground between them.
Studying history means analyzing the many forces that shape human experience, and learning to see how heterogeneous societies are, even within a single historical moment. Students develop both depth and breadth of knowledge of geographical regions of the world, time periods in history, and thematic approaches to understanding social, political, and economic changes in human societies. And in the process they learn to handle complex evidence with subtlety and skepticism, and to speak and write with concision and force. 
The degree offered by the Department of History at the University of Georgia offers the opportunity for students to engage in the study of our past and how it relates to us today in a way that makes them versatile and competitive in the field.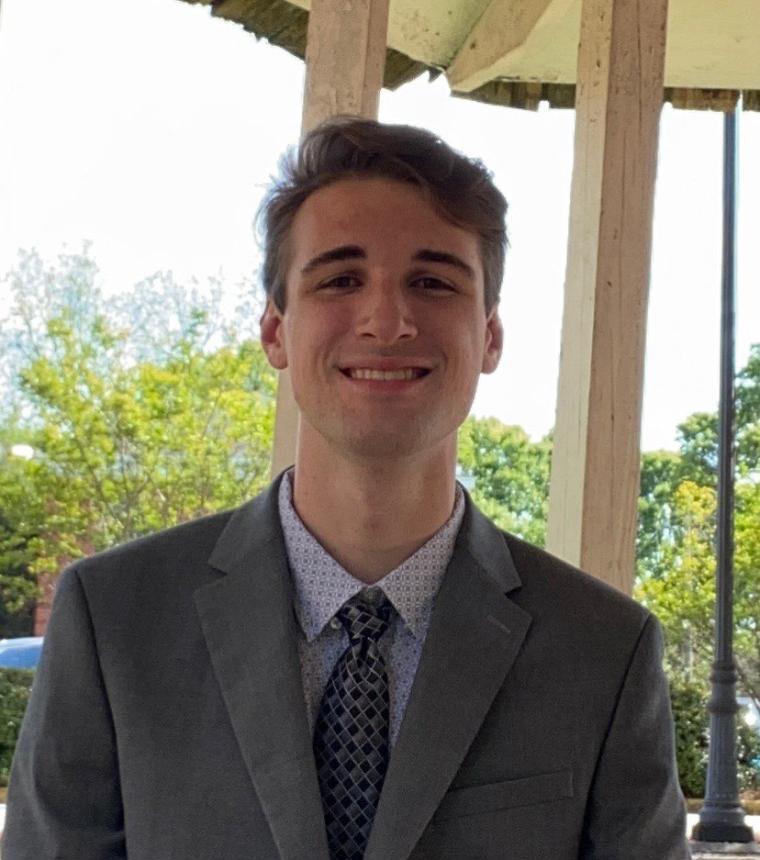 Student Spotlight:
Aidan Patrick Leahy
Program Information and Resources: