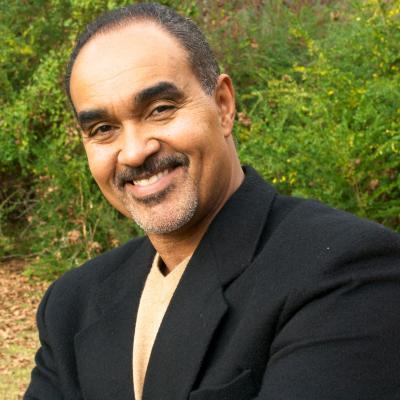 Biography

Robert A. Pratt's articles and essays have appeared in The Virginia Magazine of History and Biography, Rutgers Law Journal, The University of Richmond Law Review, Howard Law Review, The Georgia Historical Quarterly, and other journals and magazines. He is the recipient of several national fellowships and grants, including a Danforth Foundation Fellowship (1980-1984), a Spencer Foundation Grant (1990), and a Brown Foundation Fellowship (1995). He is the author of The Color of Their Skin: Education and Race in Richmond, Virginia, 1954-89 (Virginia, 1992) which received an Outstanding Book Award from the Gustavus Myers Center for the Study of Human Rights; We Shall Not Be Moved: The Desegregation of the University of Georgia (U of Georgia Press, August 2002); and Selma's Bloody Sunday: Protest, Voting Rights, and the Struggle for Racial Equality (Johns Hopkins Press, 2016).
Research
Selected Publications

Selected Publications:

Pratt, Robert A. We Shall Not Be Moved: The Desegregation Of The University Of Georgia. University of Georgia Press, 2002. Web.