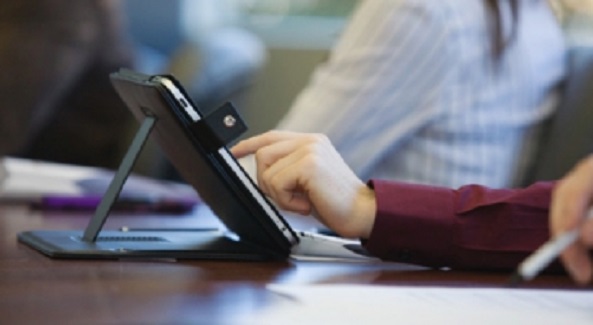 via remote sign on
Required for all new Teaching Assistants in history
The 2020 Fall Teaching Orientation date has been set for Tuesday, August 18th. Please plan to be there on Tuesday from approximately 8:30am to 1:00pm (this will be a virtual event).
The CTL is excited to welcome the incoming cohort of TAs to the UGA teaching community. Fall 2020 TAO is scheduled as our first ever virtual TA Orientation and will kick-off on Tuesday, August 18th with a virtual welcome event and launch of mandatory online training modules for all TAs (including all graduate students whose assistantships include instructional responsibilities).
The Fall Make Up Orientation will be Saturday September 5th. The Spring Teaching Symposium (which operates as a Spring Teaching Orientation) will be held Saturday, February 6th, 2021.
. As per TA Policy, all graduate teaching and laboratory assistants are required to attend TA Orientation at least once before their appointment begins.