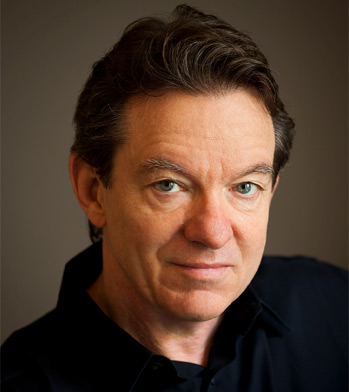 University Chapel, North Campus
Lawrence Wright will visit the University of Georgia to give the Department of History's Ferdinand Phinizy Lecture, "The Future of Terrorism." 
Lawrence Wright is a staff writer for The New Yorker and the author of six previous books of nonfiction, including In the New World, Remembering Satan, The Looming Tower, Going Clear, Thirteen Days in September, The Terror Years, and one novel, God's Favorite. His books have received many prizes and honors, including a Pulitzer Prize for The Looming Tower. He is also a playwright and screenwriter. He and his wife are longtime residents of Austin, Texas. His next book, God Save Texas, will be published in April 2018.
Professor B. Phinizy Spalding, a descendant of the lecture's namesake and professor of history at UGA, organized the Ferdinand Phinizy Lectureship for over 25 years, bringing nationally recognized speakers in the sciences, arts, and politics to the university. The lectureship was established and endowed by Dr. Ferdinand Phinizy Calhoun, Sr. of Atlanta, UGA class of 1900, as a memorial to his grandfather, Ferdinand Phinizy II of Athens.
The B. Phinizy Spalding Professorship, currently held by Dr. Cindy Hahamovitch, was established after Spalding's death in 1994.
Lawrence Wright's talk is event in the Global Georgia Initiative of the Willson Center for Humanities and Arts. 
This is a free and public event.