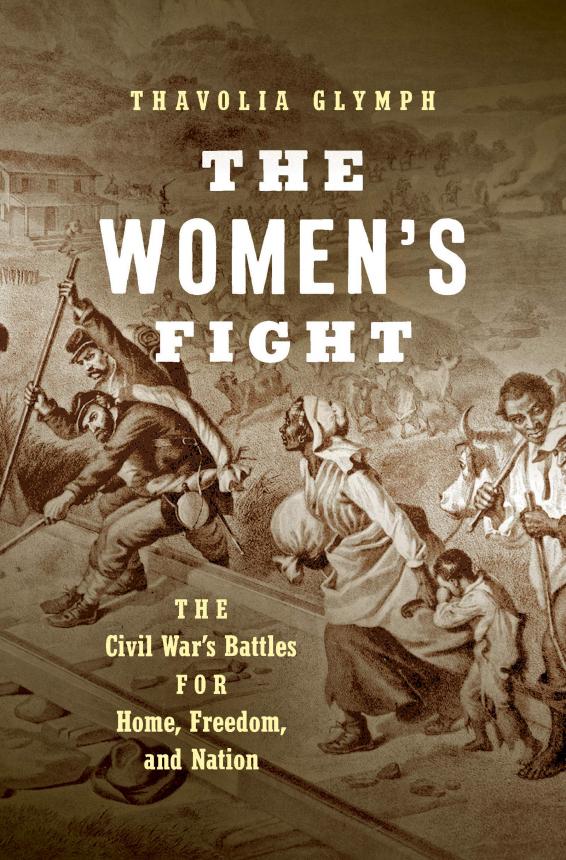 102 LeConte Hall
Black History Month is February, and the Department of History is kicking things off with a reading club, featuring Professor Thavolia Glymph's The Women's Fight: The Civil War's Battles for Home, Freedom, and Nation, which has just been published this month.  Glymph is a distinguished historian of African-American history at Duke University.  You can read more about her work here. 
We have twenty copies of Glymph's book to give away to students who are interested in participating.  And here are two additional incentives to participate.  One, we'll have free pizza.  And two, Professor Glymph will be visiting campus and will meet with participants in the reading group.
Email history@uga.edu to RSVP and receive a copy of the book. This offer is not restricted to history majors. And keep your eyes peeled for more events to come throughout Black History Month!