Image: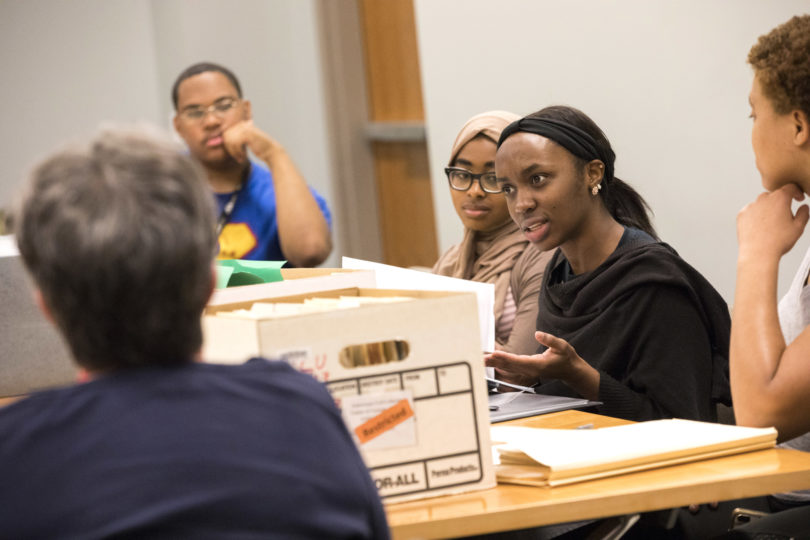 Please read the complete article by Alan Flurry on UGA Today.
      The focus of the History Fellows Summer Workshop was to create broad new inroads for students from Georgia and beyond who are underrepresented on campus, which may include groups such as women in STEM, older returning students, military veterans, first-generation college students and others.
     The new program was supported by Kay and John Parker, with a commitment of three years. A UGA alumnus, John Parker graduated in 1973 with a bachelor's degree in history.
Congratulations to Dr. Chana Kai Lee for the many hours spent in development and coordination of this unique program, and to our other history faculty who participated. Read the full article for details.
(Photo by Dorothy Kozlowski)