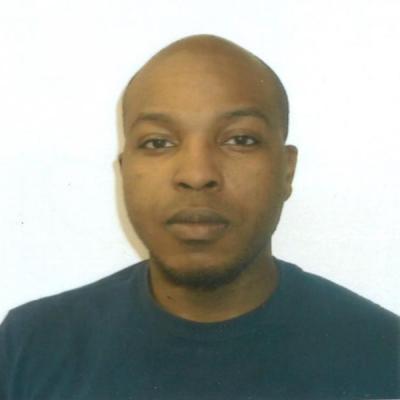 PhD Candidate
Teaching Assistant
Research
Selected Publications

Selected Publications:

"Black Elites and Black Middle Class," in Steven A. Reich, World of Jim Crow: A Daily Life Encyclopedia. 2 Volumes. Greenwood Press. June 2019. 235-39 and 332-36. 

"Down Where the South Begins: Black Activism Before the Modern Civil Rights Movement, 1899-1930," Journal of African American History, Vol. 105, no.1, Winter 2020.

"A Period of Misunderstanding: Black Activism and White Liberalism in Richmond, Virginia, 1930-1954," Virginia Magazine of History and Biography, (date forthcoming).
Education

Education:

James Madison University, MA