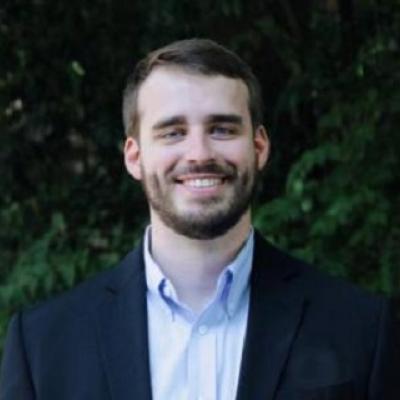 Graduate Student
Teaching Assistant
Biography

Matt is a PhD student who is researching the Great Migration in Appalachia. He is interested in how different types of work yielded disparate experiences for African Americans arriving from the Deep South. His dissertation will explain why some places in the mountains became sundown towns and all-white counties, while others fostered strong black communities. Currently, he is focusing on the expulsion of African Americans from the railroad town of Corbin, Kentucky during the Red Summer of 1919. Matt has presented research on this topic at several conferences, and is featured on a recent documentary produced by the Black in Appalachia project.

Matt arrived at UGA by way of the University of Kentucky and Auburn University. A proud native of the Bluegrass State, Matt enjoys cheering on the UK Wildcats from afar. While at Auburn University, his M.A. thesis on the role of newspaper editors during Reconstruction won an award from the Graduate School. After graduation, he worked at the Tuskegee History Center, interpreting the rich history of Macon County for visitors, students, and groups of educators. He has reviewed books for Civil War History, The Southern Historian, Register of the Kentucky Historical Society, and the Georgia Historical Quarterly. Matt and his wife Allie live in Athens with their two cats, George and June.
Research
Education

Education:

MA, Auburn University, 2016

BA, University of Kentucky, 2013
Other Information

Of note:

Research Fellow, Kentucky Historical Society, Summer 2020

Graduate School Travel Award, University of Georgia, 2019.

Distinguished Master's Thesis Award, Auburn University Graduate School, 2016.