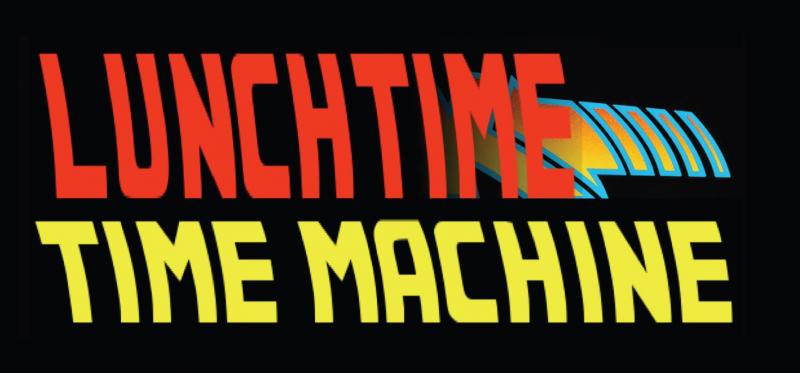 101 LeConte Hall
This installment of the History Department's undergraduate lecture series is presented by Dr. Stephen Berry. Professor Berry teaches the first half of the U.S. history survey and courses in nineteenth-century U.S. history, and he is a co-director of UGA's Center for Virtual History. This is an FYO event.
Students of all majors and the university community are welcome. Free pizza!
Sponsored by the Department of History.